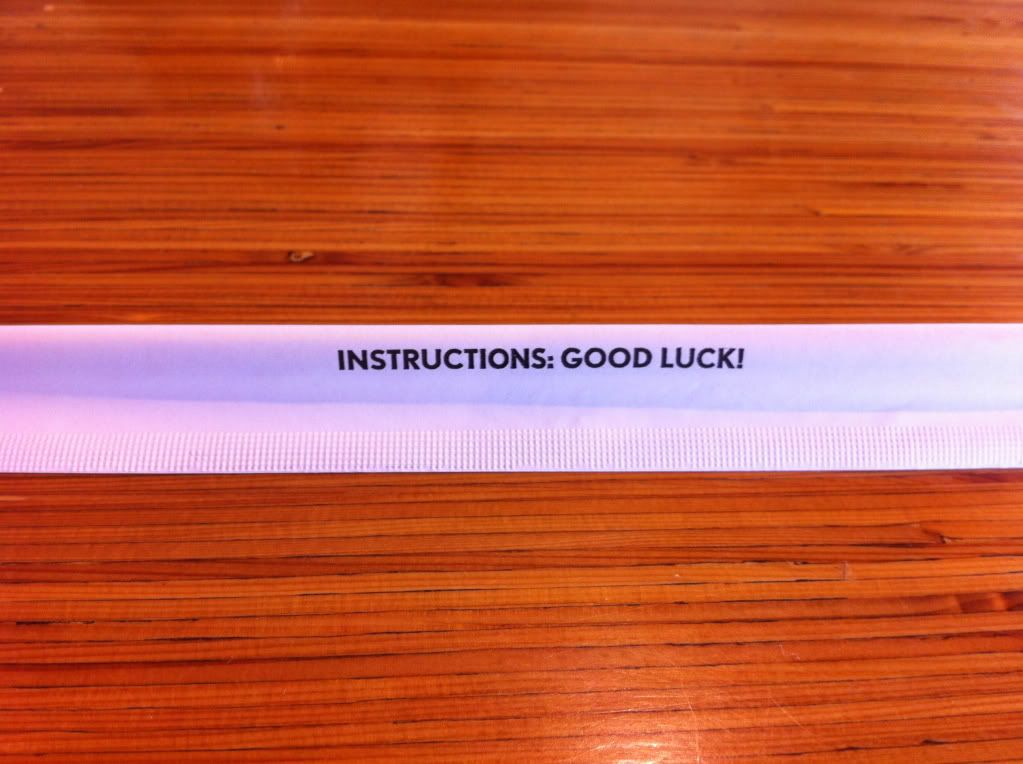 Grabbing lunch with Sara is one of my favorite things! We have our favorite places, our favorite dishes, and, yes, our favorite tables.
Noodles & Co. is one of those frequented favorites. I loveee grabbing a bowl of Bangkok Curry, dousing it in sriracha, and attacking it with chop sticks. There's satisfaction is being able to eat your noodles with chop sticks — not gonna hide it.
You can easily do Noodles & Co. on a budget. My typical order is a small Bangkok Curry. I skip adding a protein — it's chock-full of veggies and very satisfying on its own. This costs me under $5.00. If I have the extra, I splurge and add shrimp for an $8.00 lunch.
❤ Courtney