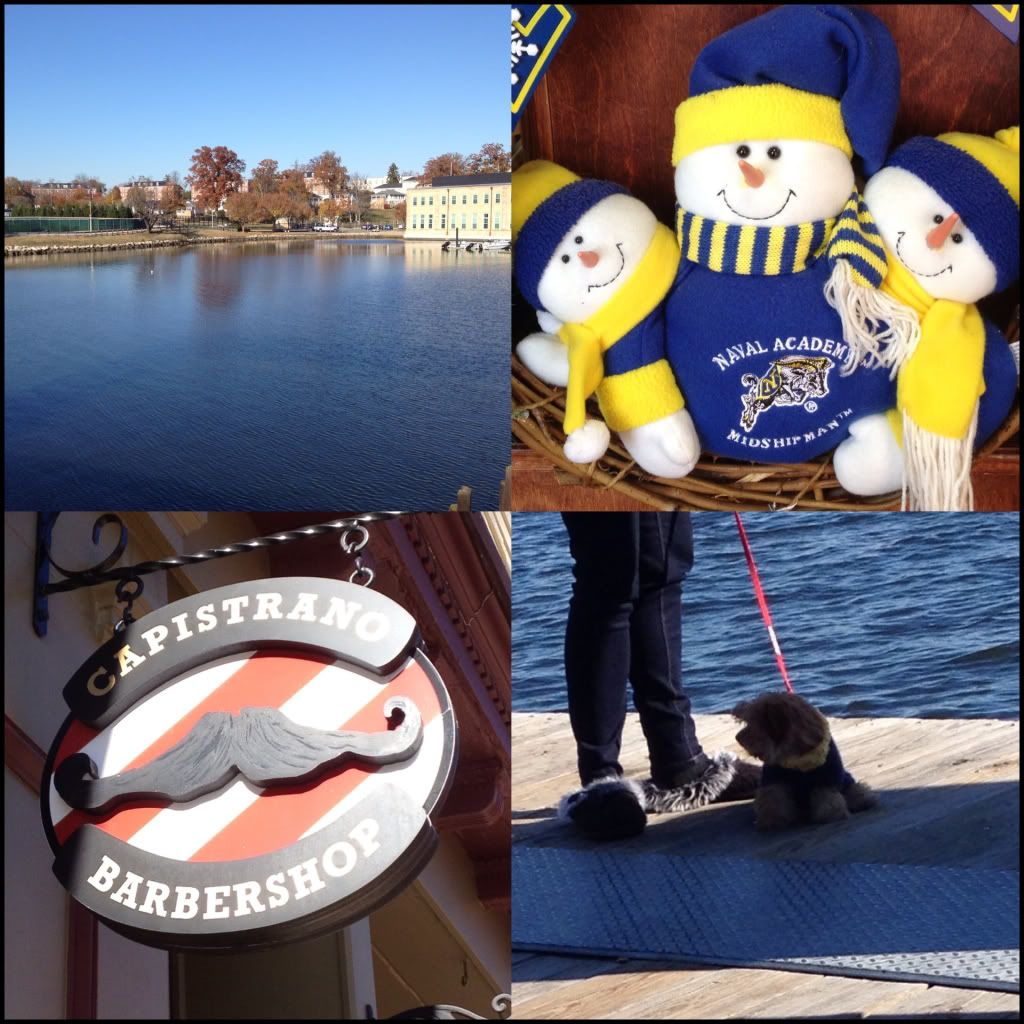 A few months ago, Courtney and I went to Annapolis, Maryland and got to explore for a few hours before heading to the Texas State vs. Navy football game (Go Navy!).
I had been to Annapolis a few times before, but never really got to wander around and explore, so this was a really fun experience.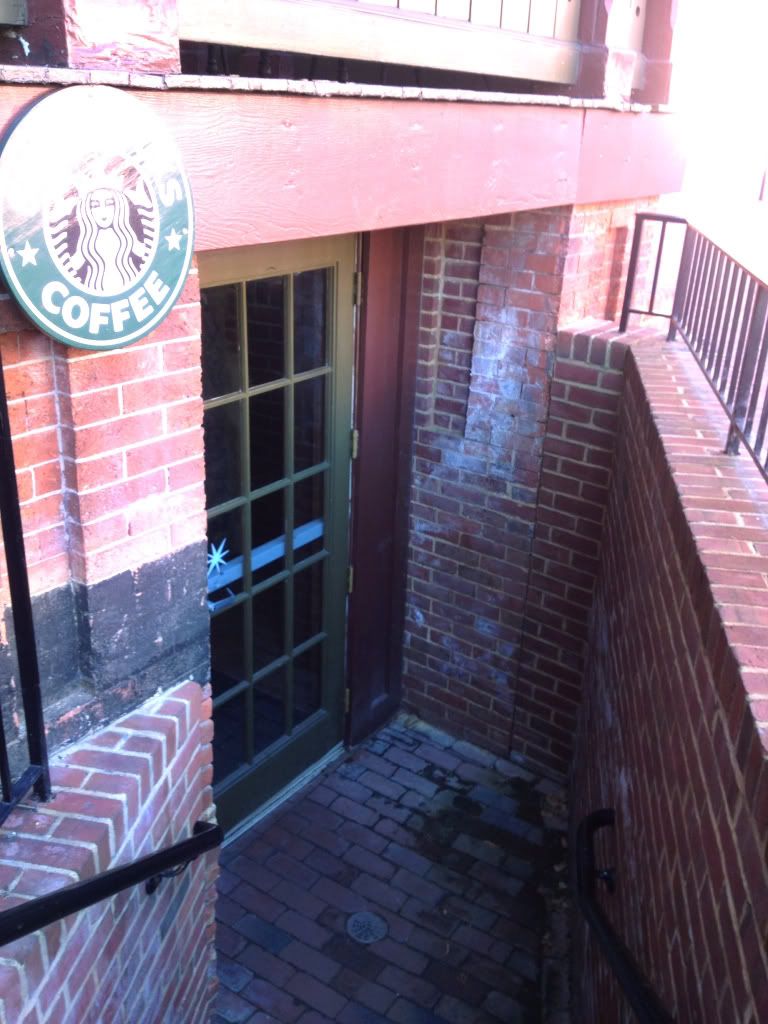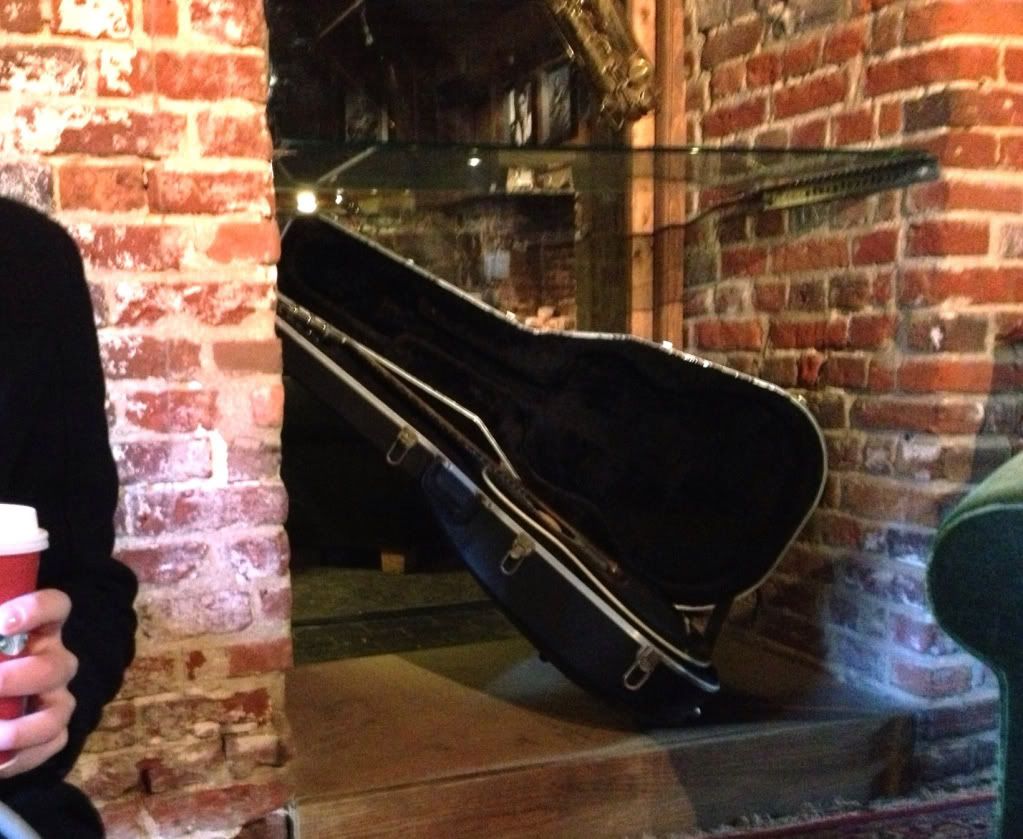 We started our day going to - you guessed it - Starbucks. It's like a magnetic force that always seems to pull us in.
This was the coziest Starbucks we had ever seen! Even cooler? This particular Starbucks, in the basement of the Maryland Inn, used to be a jazz club, which you can certainly see by the black and white photos hanging around and the jazz music playing.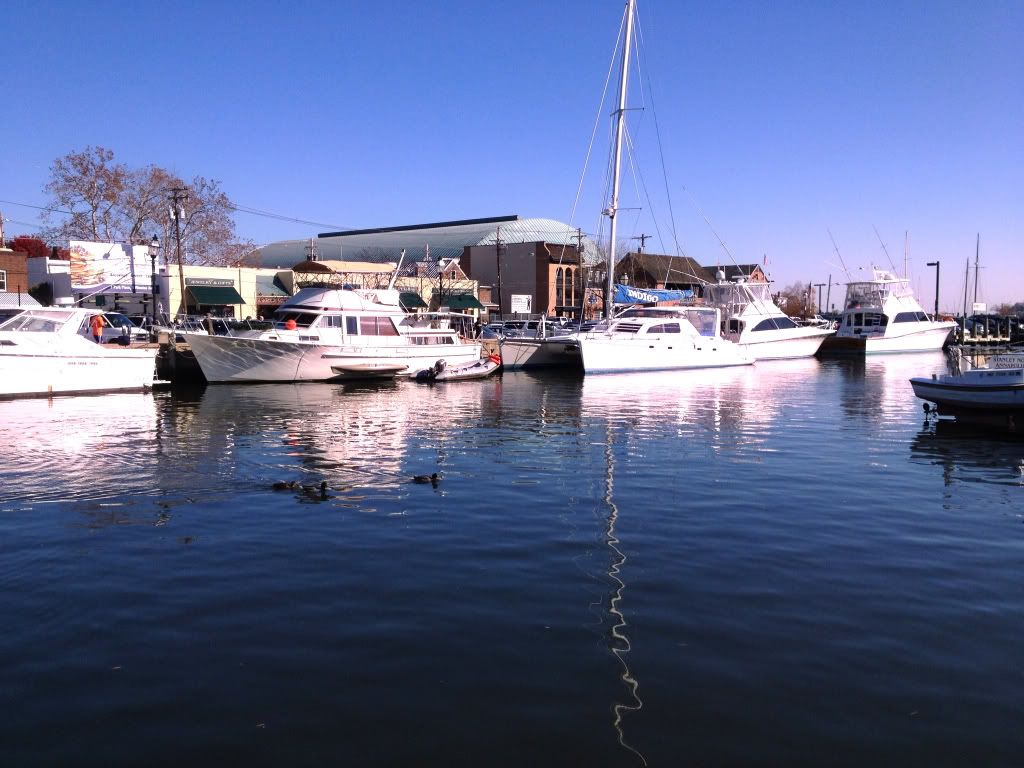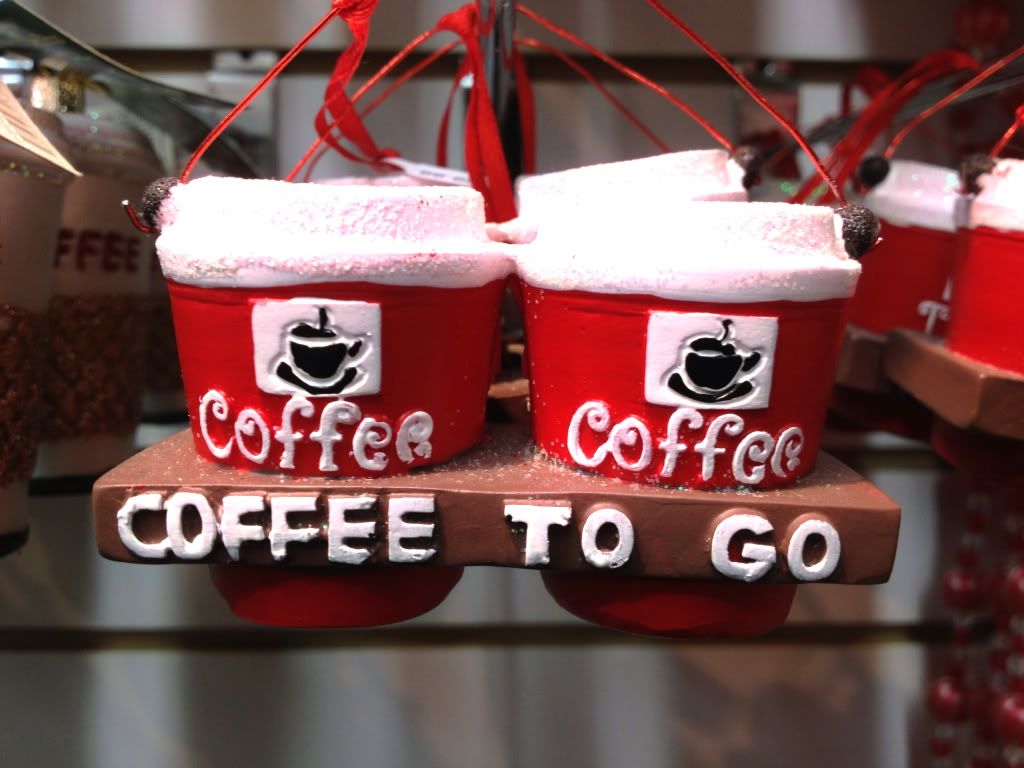 After our quick coffee break, we went to check out the rest of Main Street. There are a lot of fun gift shops and places to eat, not to mention a beautiful view of the Chesapeake Bay - we were very fortunate for the beautiful day.
I can't wait to go back and explore some more shops! There was so much to see - clothing stores, places to eat, gift shops - so fun!
For lunch we got sandwiches at My Favorite Muffin. I guess was super hungry because I didn't even think to take a picture! There were plenty of desserts to choose from, though! Just look at those sweets from Kilwins!
We are definitely planning on going back, and now that Spring weather is finally here, it'll probably be sooner than later!
♥Sara